We have a wealth of experience manufacturing eco-soaps, body scrubs and other customized products with customer-branded labels/packaging.
Our products are well suited as corporate gifts, souvenirs, advertising, marketing & promotional products.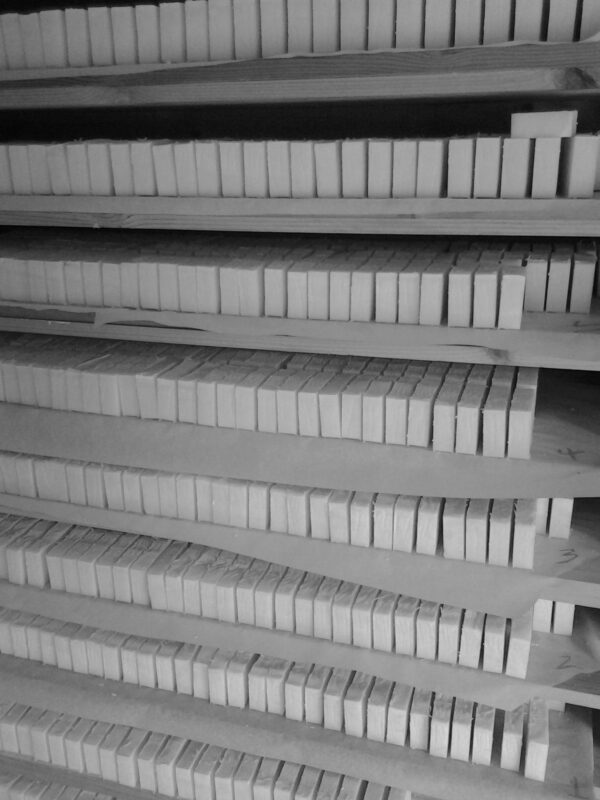 Since 2004, we have made custom products for a wide range of clients including spas, hotels, museums, tourism associations, technology companies, pharmaceutical companies, government agencies and others.
We also offer graphic design for packaging/labels (e.g. soap boxes, bottle or jar stickers).
Special order our custom made soaps with your branding.
Customers often choose a soap they like from our own product range, as these soaps have proven themselves over time and are favorites of users.
We also make branded body scrubs, essential oils & other bath/ sauna products, please contact us by email to discuss your requirements.

Or contact us via telephone. Your interest is warmly welcomed.
A fascinating and detailed general knowledge post about soap: https://en.wikipedia.org/wiki/Soap